Billy Joel suffered a broken wrist when the motorcycle he was driving was hit by a car. The Piano Man would remain in the hospital for well over a month.
A GREAT crowd helped us kick off the 25th season of Tuesday cruises this week on Rt 44. Check out the new pictures
on the Event Photo Page.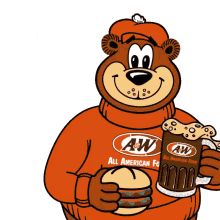 Exciting news, Pontiac-lovers...
​
The national POCI convention is coming to New England this summer...and CruisinBruce
will be there !
Our little four-legged wonder has always known that getting onto the furniture is a no-no.
So, too, is playing with
a ball in the house.
*
Here, we see her assumption that two wrongs cancel each
other out..and so this particular activity is perfectly okay.
Lexi...Sassy Mascot of CruisinBruce.com
Thanks for visiting CruisinBruce.Com:
your source for all-things classic auto in Southern New England.